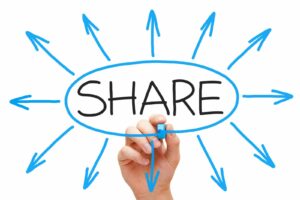 As part of its new strategic roadmap, Xomnia will start sharing the knowledge of its Data Science team in a traditional yet effective way. Beforehand, knowledge sharing was only offered via projects, training and the junior development programme. Today, Xomnia also offers (senior) data science capacity on location.
This means that each one of our data scientists is available several days a week for our clients to support them on-site in their data science-related challenges. Xomnia offers this service at a very competitive price level.
We noticed that clients highly appreciate the knowledge and experience of our data scientists. Most clients are keen on expanding their internal teams with similar profiles, but either have a hard time realizing this ambition or only temporarily need (extra) support. With this new service, we empower our clients with the experience of Xomnia's very own team without the fixed project hassle.
Managing Partner Ollie Dapper.
Amongst the first clients making use of this new service are BD Group in Brussels and RB in Amsterdam. Both are setting up their own data science teams and are in need of senior support in the process.
Keen on getting started with this new service? Please get in touch by phone (0031 20 772 8425) or email (info@xomnia.com).