The October edition of the Data & Drinks monthly event series features Michael The & Dini Louseiro, Data Engineers at Dutch supermarket app Picnic Technologies.
Together, our guest speakers will take us through the latest release of Picnic, called Diepvries. Diepvries is a simple Python interface that generates complex SQL queries used to load a complete Data Vault model. It automates the data loading process for Data Vault and avoids the maintenance of repetitive SQL queries for ETL jobs.
During the talk, our speakers will dive into the Diepvries' functionalities, going over Data Vault programmability, SQL generation and Data model deserialization. They will go over how they automated their ETL pipeline, why they chose to write our their framework, and what it takes to open source one of your libraries.
About Picnic
Picnic is one of the fastest growing online grocery delivery companies in the world. Since the very beginning, Picnic has been a tech-driven company that makes data-driven decisions.
About the speakers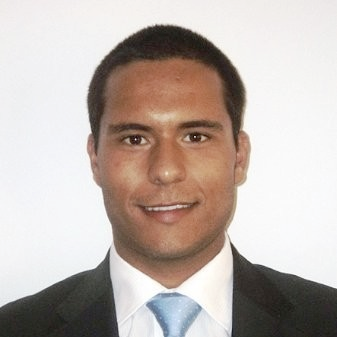 Dinis Louseiro
Data Engineer
With an academic background in Computer Science and Business Management, Dinis started his data journey as a Business Intelligence consultant, working in multiple businesses from Telecommunications to Financial Services, developing his taste for the beautiful combination of tech and business. In 2017, Dinis joined Picnic where he was introduced not only to Data Vault, but to a whole new world of automation and continuous process improvement!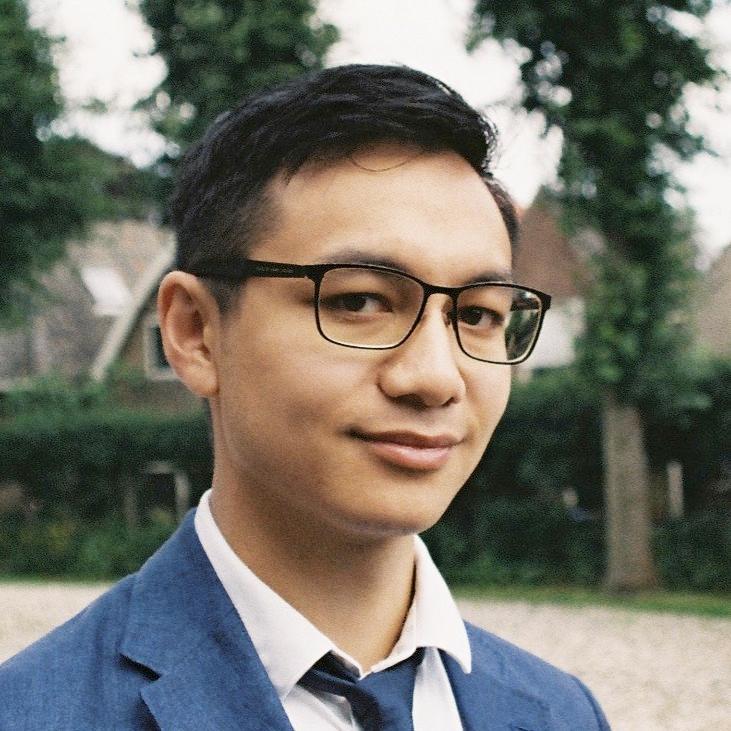 Michael The
Data Engineer
Michael has a background in Computer Science, with a specialization in Data Science. As a result, he combines his intuition for data with the drive to build systems. After two years at Accenture as a Data Science & Engineering consultant, he joined Picnic as a Data Engineer in 2021, where he continues to capture and model data and take automation as far as he can.