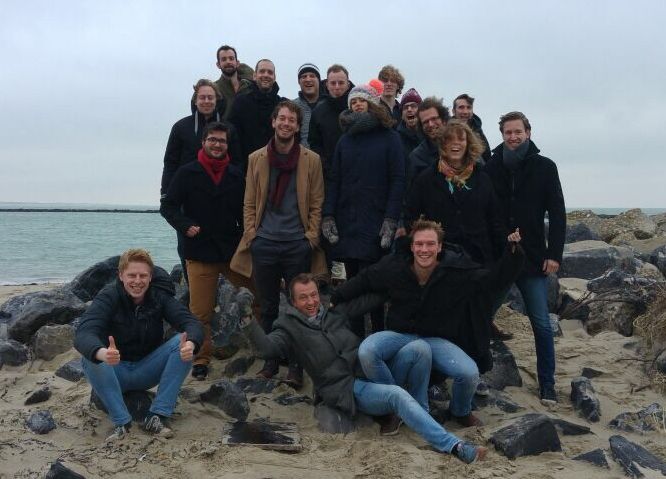 As Xomnia is preparing for the new year, we'd like to take a moment to look back at 2015, and what a blast it has been!
We are extremely thankful that more than 30 different clients trusted in Xomnia's Artificial Intelligence expertise to support them in data-driven challenges. We will continue to do whatever it takes to meet and exceed your expectations!
It is cool to see that we accomplished a near 300% turnover growth rate in our second complete year of being operational. Next years challenging target of 500% growth will force us to keep focused.
Furthermore, we are excited that we were able to build and unify an amazing team, which has grown to roughly 20 people already! To keep pace with our clients ambitions, we are constantly looking for gifted data engineers and data scientists to join the Xomnia rollercoasters of Data Science training, consultancy, traineeships and product development.
To summarise, thanks for all the support, let's rock 2016!  Wishing you all a great, data-driven new year!
Cheers on behalf of the whole team,
Ollie & William
About Xomnia
Xomnia is an artificial intelligence consultancy company based in Amsterdam, the Netherlands. We are experts in data science, data engineering and advanced business intelligence. Our services include: artificial intelligence consultancy & projects, academy training's and junior development program. We'd love to share our knowledge with you, please get in touch.