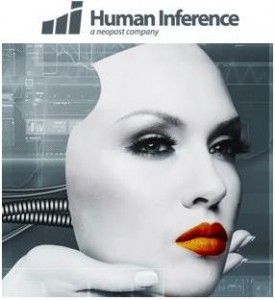 We are happy to announce an exciting training opportunity for our business relations and anyone interested in what Xomnia does. On the 23rd of June, we will collaborate with Human Inference to offer a training program in Customer Data Analytics. The training program will comprehensively explore two real business cases in which data mining was used to great effect, and analyze which techniques were used and why they work. If you are wondering what data analysis could do for your company, do not hesitate to sign up.
The training program will take place at B.Amsterdam, a place where innovative businesses and startups from all possible sectors thrive. For all information, including the detailed program and speakers, please check out the formal invitation (in Dutch):
If you are interested but are unable to attend, stay tuned! We try to organize training sessions as often as possible, in order to help people understand what data mining can do for them. We have another training the 11th of June, but this session will unfortunately not be open to the public. When the next open data mining training is coming up, we will let you know!