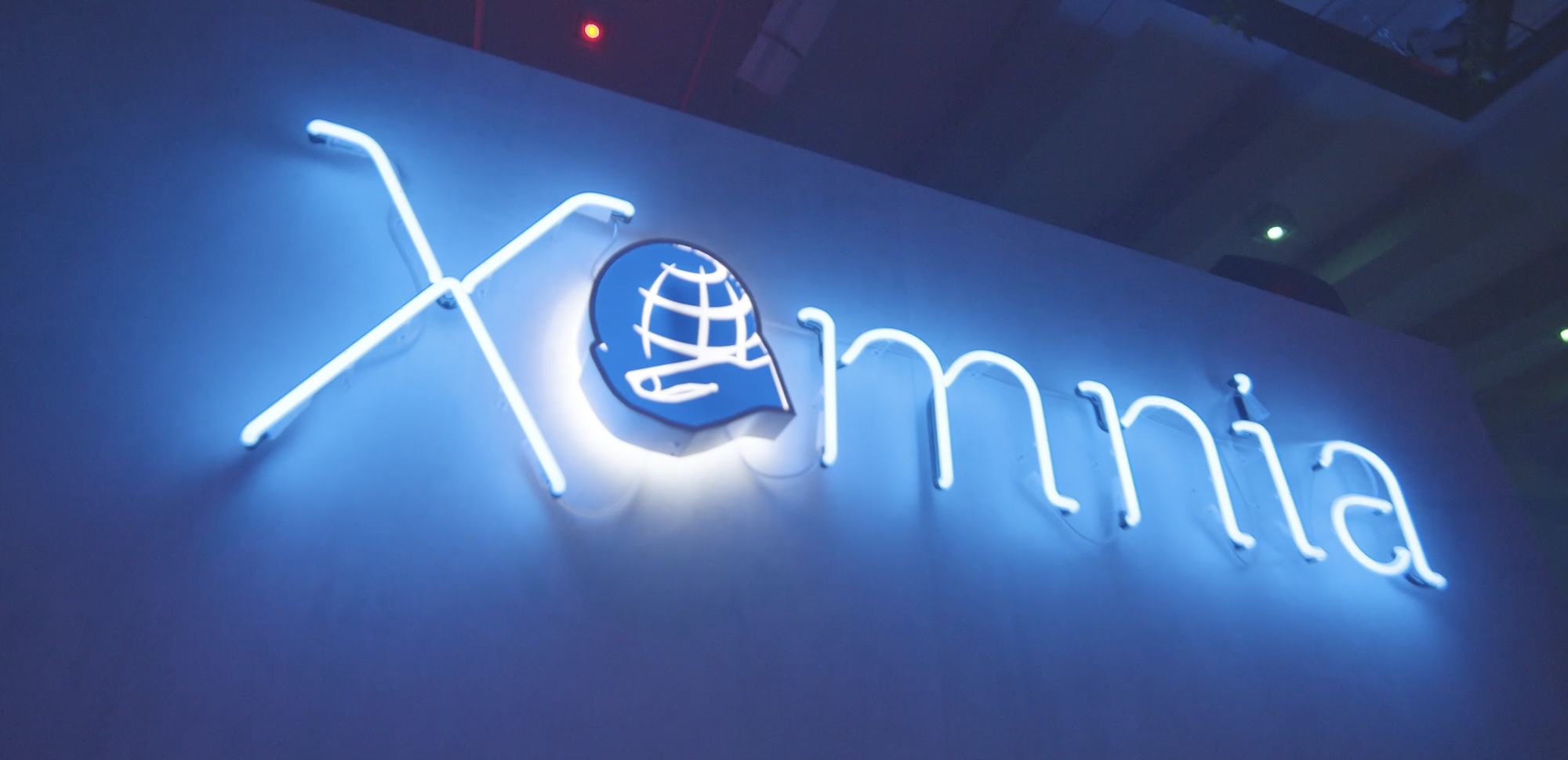 Xomnia, the leading AI consultancy in the Netherlands, is launching a new program for experienced software engineers and developers who want to enter the world of data engineering. If you believe this is the next career move for you, sign up to receive more information.
⁠Being a Data Engineer at Xomnia
We believe in a can-and-will-do mentality and leading by example. As a data engineer at Xomnia, you will work with other experienced team members on challenging projects for our clients. You will take on complex problems such as building data pipelines, designing a cloud architecture, productionizing machine learning models and building custom software solutions. Together with your team, you will follow the best practices in the field and ensure the right level of automation.
What we offer
A competitive salary

⁠25 vacation days and the possibility of taking unpaid leave

⁠Room to grow and develop yourself

Paid time for self development and a training budget of €5,000 a year

Challenging assignments

⁠Company laptop of your choice

⁠Work from home package

⁠A monthly in-depth training facilitated by colleagues or external trainers

⁠Friendly and social colleagues with versatile interests

⁠Company trips and activities like the Xomnia Weekend, an annual ski trip, and weekly sports activities
What you will need
A minimum of 3 years of experience as a software engineer with any language and technology

A master degree in Computer Science

Knowledge of Software Testing and CI/CD

Eagerness to keep developing yourself

Super skills as a team player

Any experience working with data is a plus
Share with us your interest in becoming a data engineer at Xomnia
Support Xomnia provides in becoming a Data Engineer
With Xomnia, you will do your first assignment in a role focused on software engineering, with colleagues who are ready to help you overcome technical and non-technical challenges. You will also benefit from a development budget (both in the form of paid time and money), as well as through specialized weekly trainings that explore advanced topics in data engineering.
About Xomnia
Xomnia is the leading AI consulting company in the Netherlands. Its team of passionate craftsmen is dedicated to making a positive impact by enabling people, society, and businesses to seize the opportunities that data and AI provide them.